Here it is! Almost 30 years after the original release, Wonder Boy has come back to Monster Land.
The cult classic returns with a unique blend of exploration, action, and adventure. Cursed into a half-human, half-lizard monstrosity by the Meka-Dragon, you are in search for a cure! The only way you can return to human form is to find the Salamander Cross, a magical item with the power to remove curses…
Initially released in Japan in 1989 on SEGA Master System, Wonder Boy : The Dragon's Trap is still considered as one of the best adventure – plateform game today.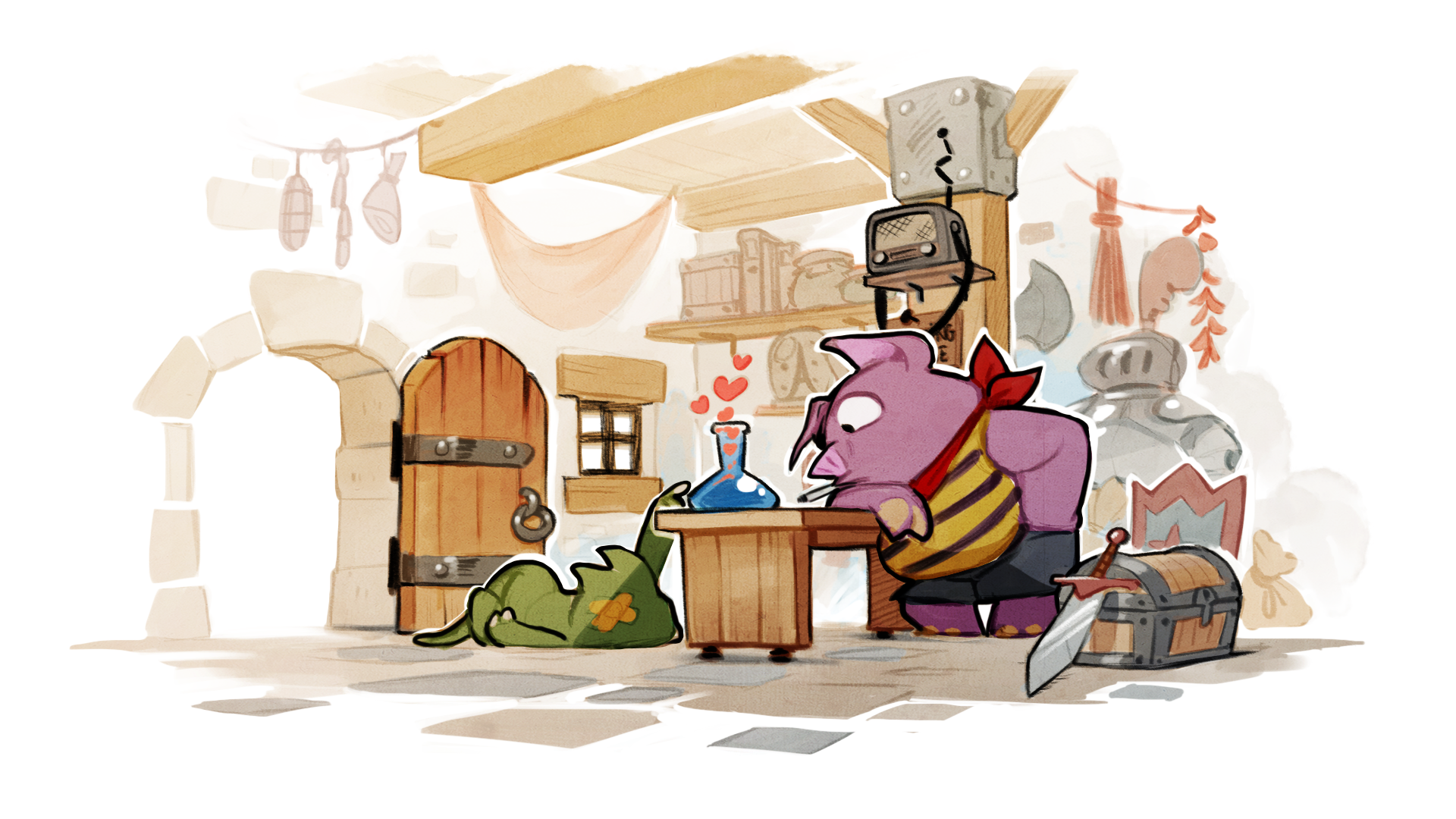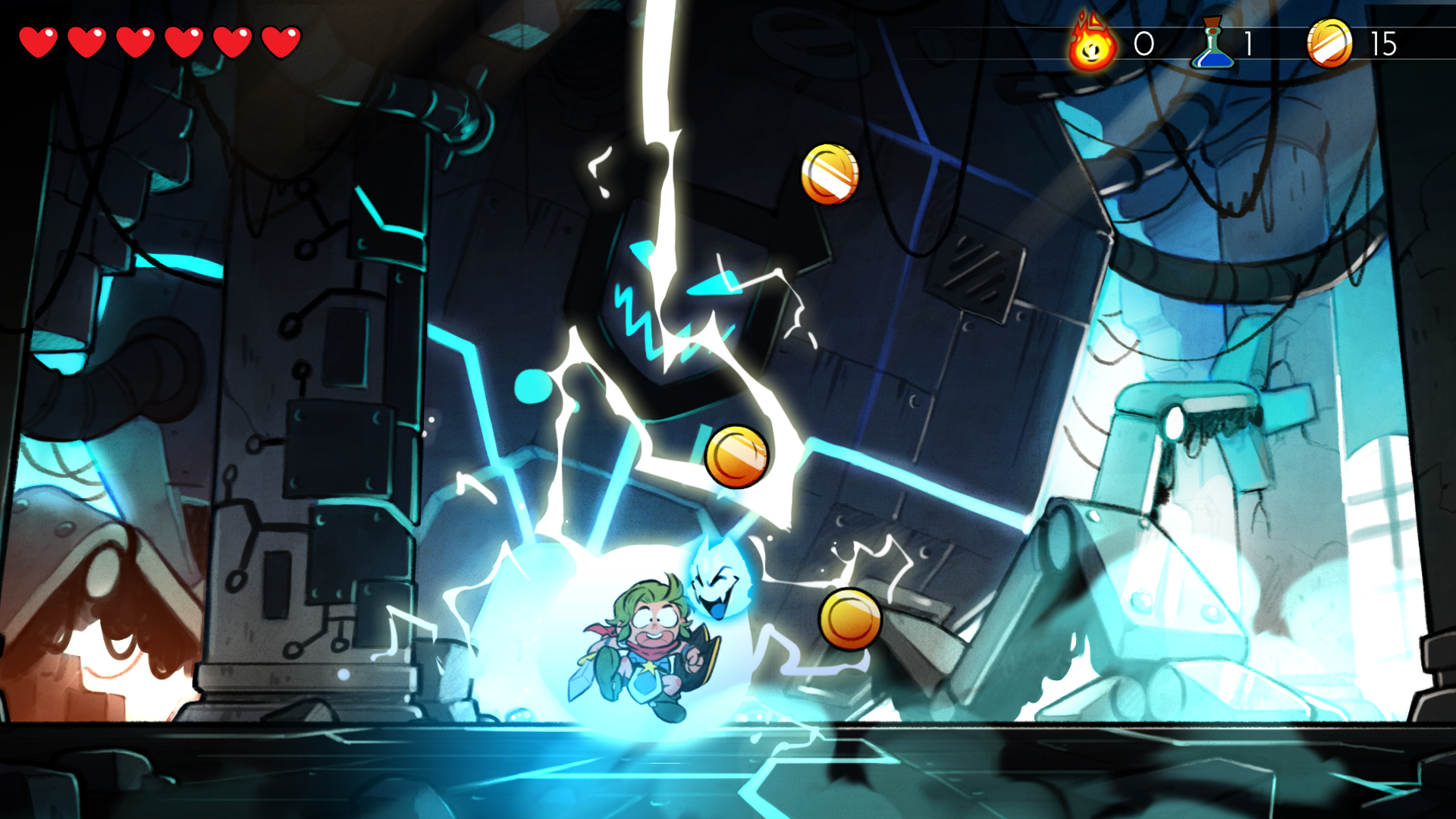 FOUR NEW FEATURES AMONGST THE OLD ONES!
Beautiful, hand-drawn animated graphics!
A memorable soundtrack, based on Shinichi Sakamoto's originals, re-imagined and recorded with classical instruments!
Play as the game's classic character, Wonder Boy, or as his brand-new, long-awaited co-star Wonder Girl.
Switch from modern graphics and sound to 8-bit graphics/audio at any time – even during gameplay!
A huge interconnected world!
6 playable forms for our shape-shifting hero, with different abilities!
Dragons of all kinds! A Zombie Dragon! A Mummy Dragon! A Samurai Dragon!
An eye-patch wearing shop-keeper pig who may or may not provide a sense of warmth and direction!
Enjoy 3 difficulty levels catering to players of all types!
The brand-new version of this game is available on PS4, Xbox One and Nintendo Switch. PC players do not have to worry, the PC version is scheduled for this summer!