The time has finally come! Almost 3 months after the announcement at the PSX 2016, Ys Origin is available on Playstation Store since February 21, 2017. For the ones who only have a PSVita, you don't have to worry, the game will be launched on May 30.
Initially released in Japan in 2006 on PC, Ys remains one of the best action-RPGs of all time! Ys Origin is a prequel to the Ys series and takes place 700 years before the events of Ys I: Ancient Ys Vanished.
For those who missed the original game back in the days, DotEmu is delighted to present this brand-new version. The biggest changes we've brought to the game are mostly graphical upgrades : we've optimized the visuals and effects and improved the UI and the menus so players can enjoy a full HD widescreen experience.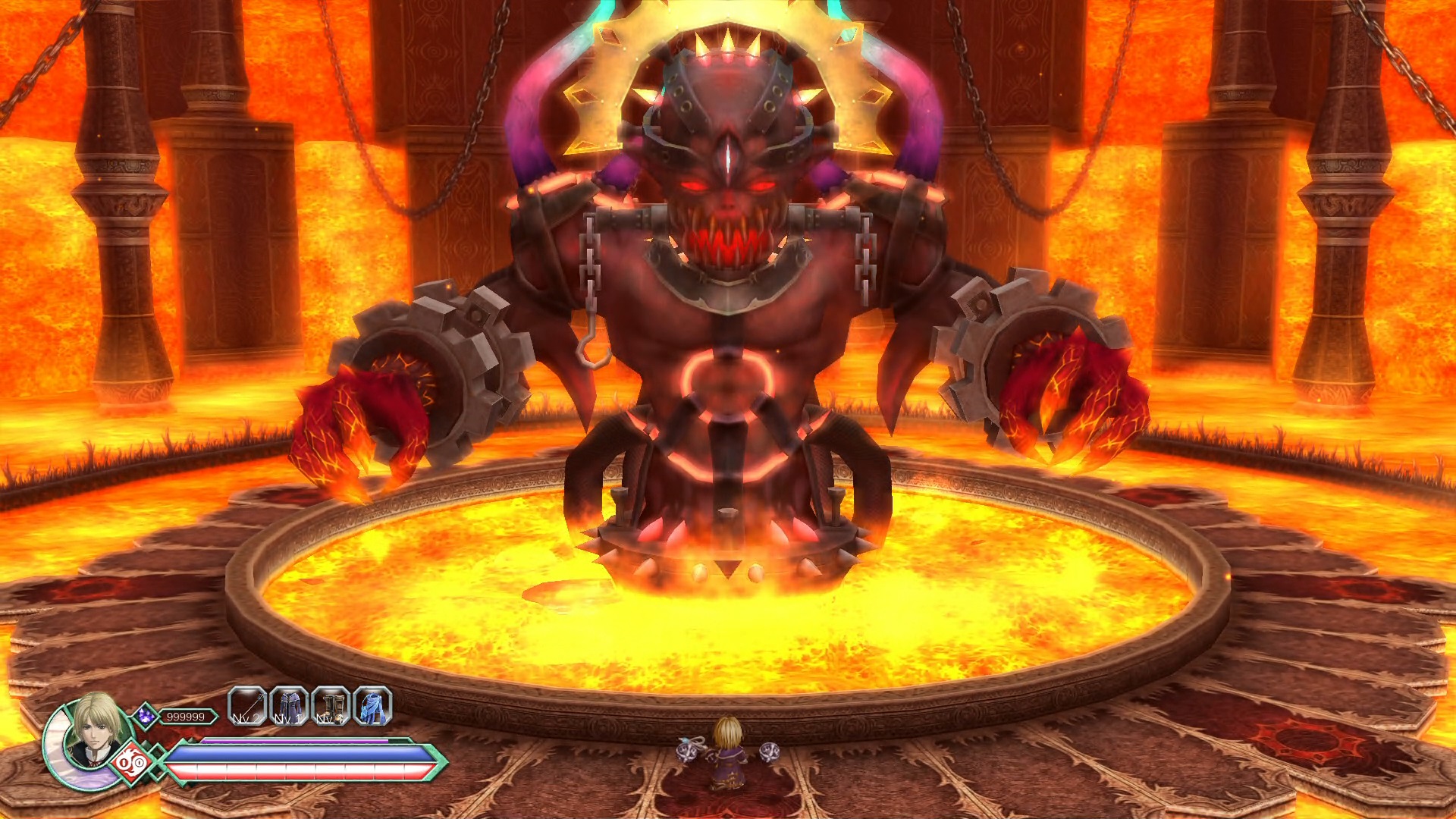 Moreover, we've added some brand-new features such as :
Several playable characters, each with unique skillsets and powers
Different storylines to discover
3 game modes: Story, Time Attack, Arena Mode
Epic boss battles
A breathtaking art direction and captivating story
A stirring soundtrack
Trophies, online leaderboards.
The game is available in Japanese, English and, for the first time ever, in French, Italian, German and Spanish.