Teenage Mutant Ninja Turtles: Shredder's Revenge - Dimension Shellshock DLC
By Tribute Games
Available now!
A MULTIVERSAL MELEE AWAITS IN THE BRAND NEW SURVIVAL MODE!
Chaos! The Neutrinos crash the Turtles' latest pizza party! The teenagers from Dimension X are in dire need of help: Shredder is seeking to conquer the multiverse itself! Our heroes need to jump between dimensions and stop Shredder once and for all!
Collect crystals, upgrade your character and mutate into your greatest foes to brawl from dimension to dimension, each with its own unique look and feel. Unlock additional lives, ninja power bars, Radical Mode and extra hit points so that nothing stands between you and Shredder's latest plan.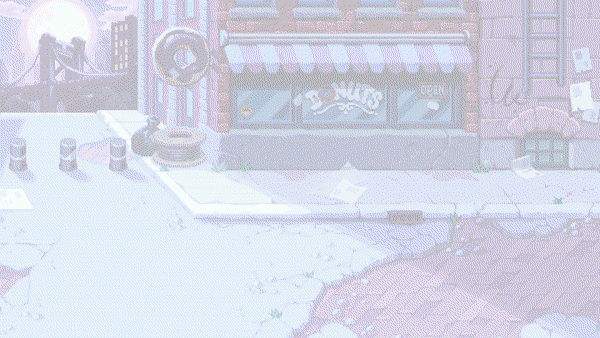 NEW PLAYABLE CHARACTERS JOIN THE PARTY!
Dimension Shellshock brings new playable fighters, including the razor-sharp Miyamoto Usagi and fan-favorite Karai.
• The steely rabbit samurai is ready to hop across dimensions to fight evil and witness a new style of otherworldly battles awaiting the Turtles!
• Whether an ally or an enemy, Karai doesn't hesitate to leap into the multiversal melee alongside the Turtles! Using her lightning-fast techniques, she fights to bring back honor to the Foot Clan!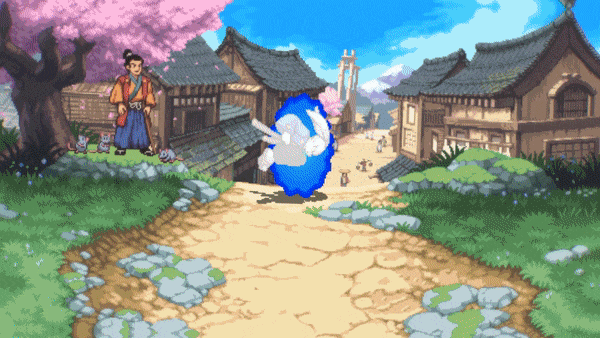 FEATURES
• Show off your ninja skills in the brand new Survival Mode!
• Collect crystals and travel across dimensions that pay tribute to multiple TMNT eras.
• New playable characters including Miyamoto Usagi and Karai!
• Amazing new tracks by Tee Lopes!
• Exclusive color palettes to unlock. Take a stroll down mutant memory lane with new oozy hues!