Pharaoh: A New Era's release window set for Q1 2023
Dotemu and Triskell Interactive can now confirm that Pharaoh: A New Era development is completed. However, to ensure launching the game under the best possible condition, we're officially postponing the launch to Q1 2023.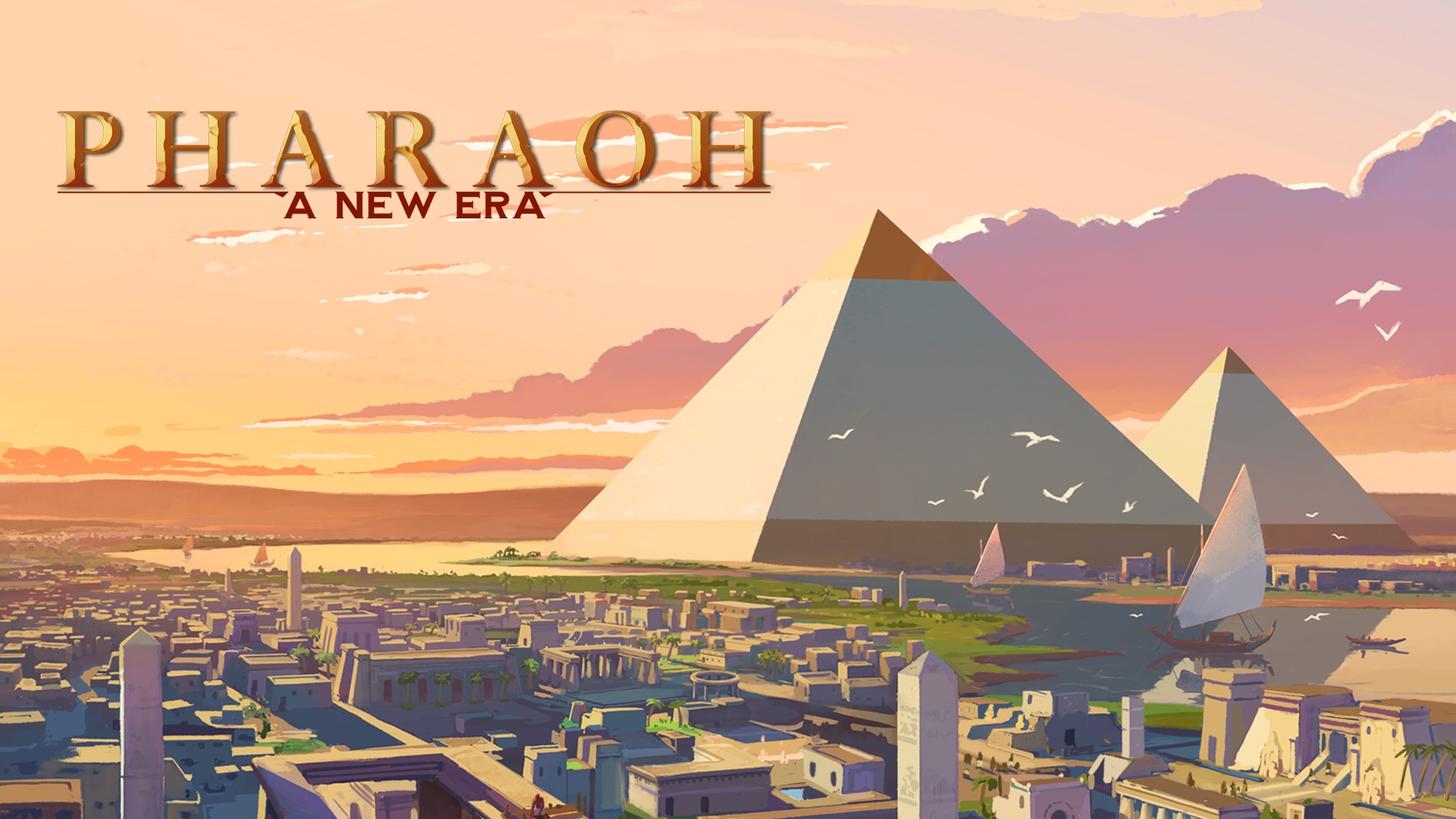 On behalf of the Pharaoh: A New Era team, we'd like to thank our community for its everlasting support. Its constructive feedback also helped us capturing the original game's spirit and design the one that will make players time-travel throughout Ancient Egypt and its 4000 years of history.
Wishlist Pharaoh: A New Era to keep up with the latest news on the game: https://store.steampowered.com/app/1351080/Pharaoh_A_New_Era/