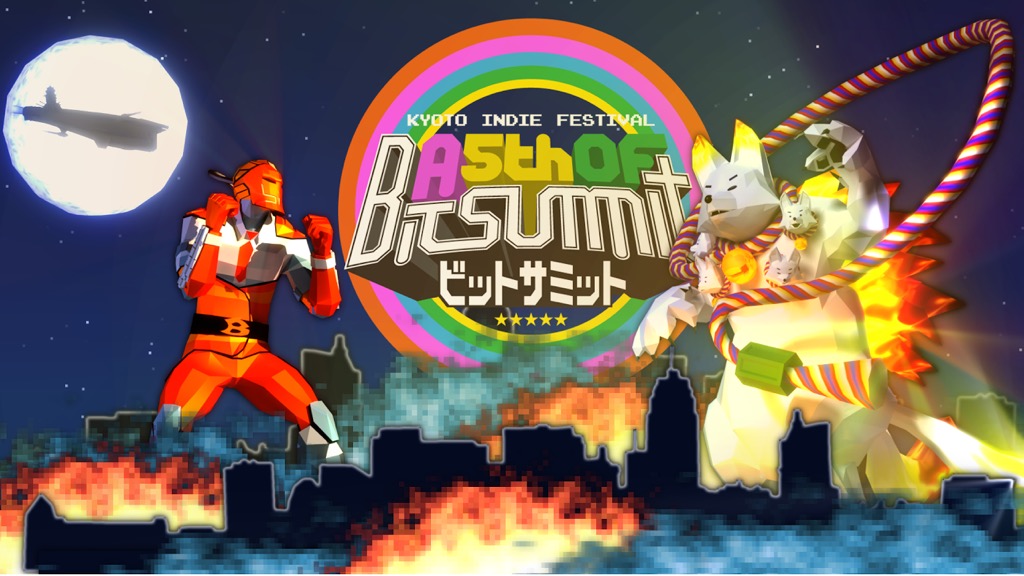 We are thrilled to announce our second participation to the BitSummit 2017 in Japan, Kyoto!
BitSummit is one of the largest independent-game-centric events in Japan. Held in Kyoto every year, the very first BitSummit was organized in 2013. It is a place where game developers can show their unique games to the world.
Last year, "BitSummit 4th" was attended by almost 6.500 visitors and had almost 500K viewers worldwide on their livestreams and we had the chance to be part of it for the first time!
We have been happy to show the premises of Wonder Boy : The Dragon's Trap and it was a huge success. People really enjoyed to try this remake for the first time and we were lucky enough to get feedbacks from them to make the game better.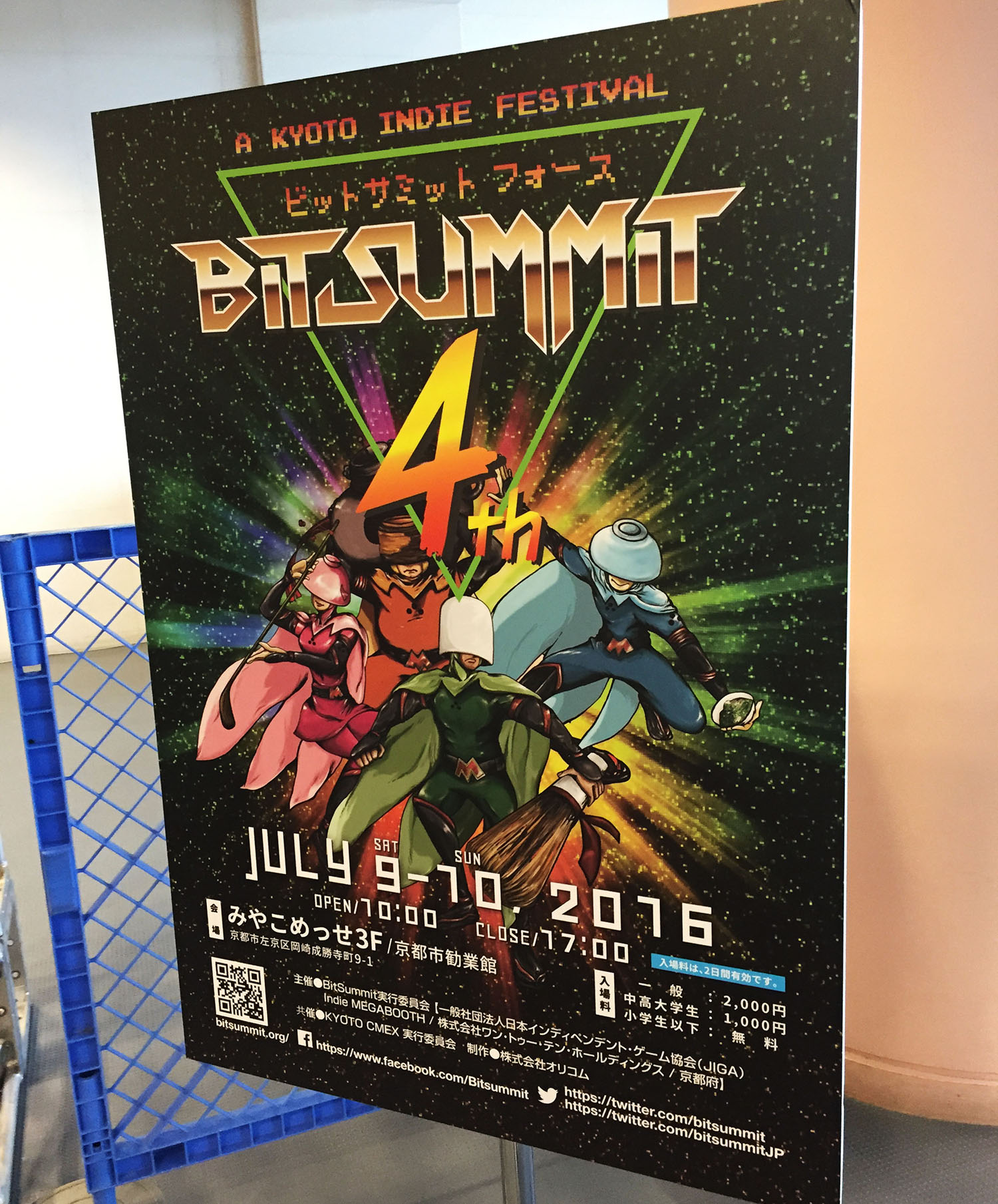 In this year's participation, we are coming back with the complete game. We will be here to present the game, to answer questions from the players or the presse. And you will be able to try the game out of course!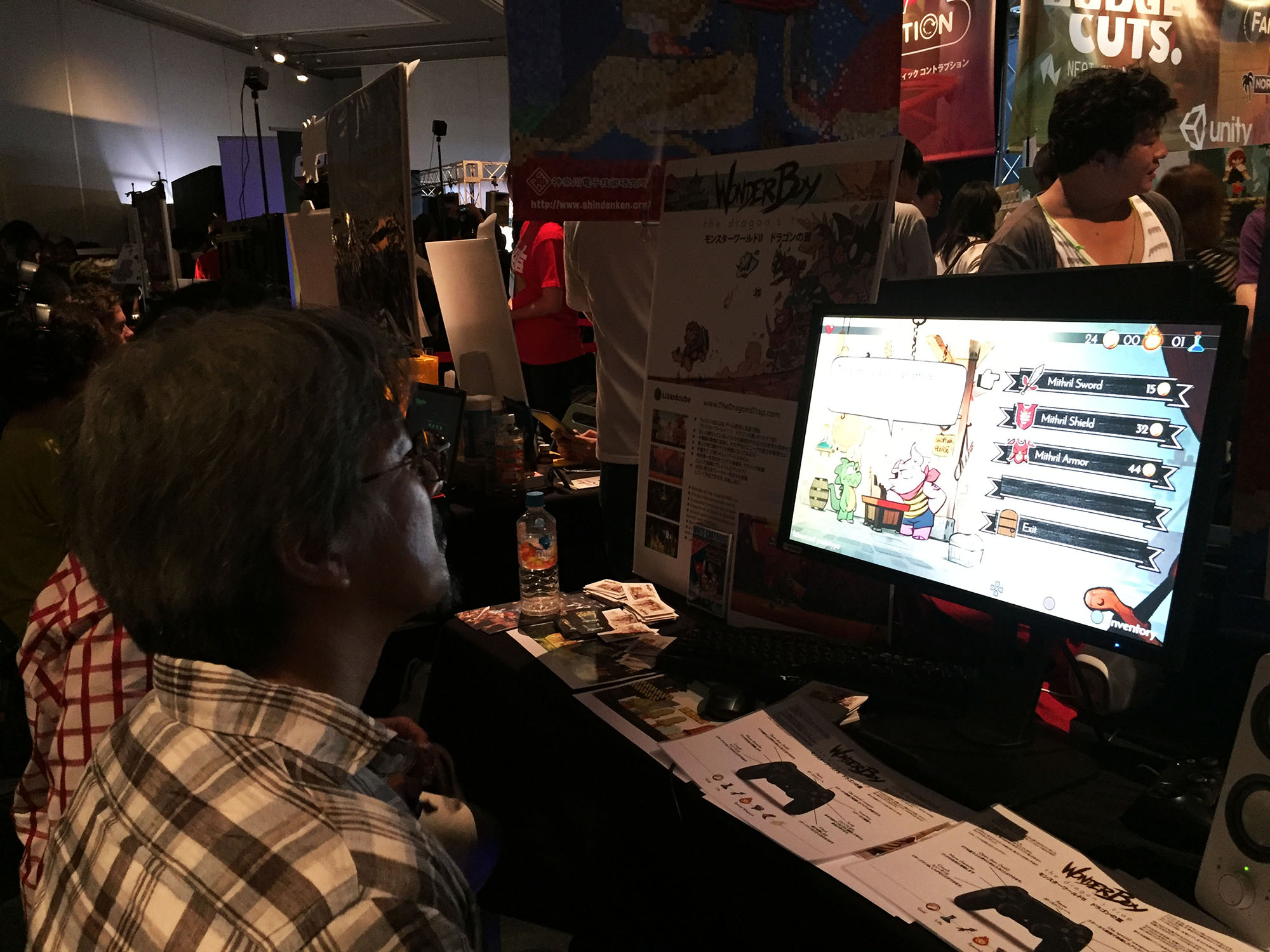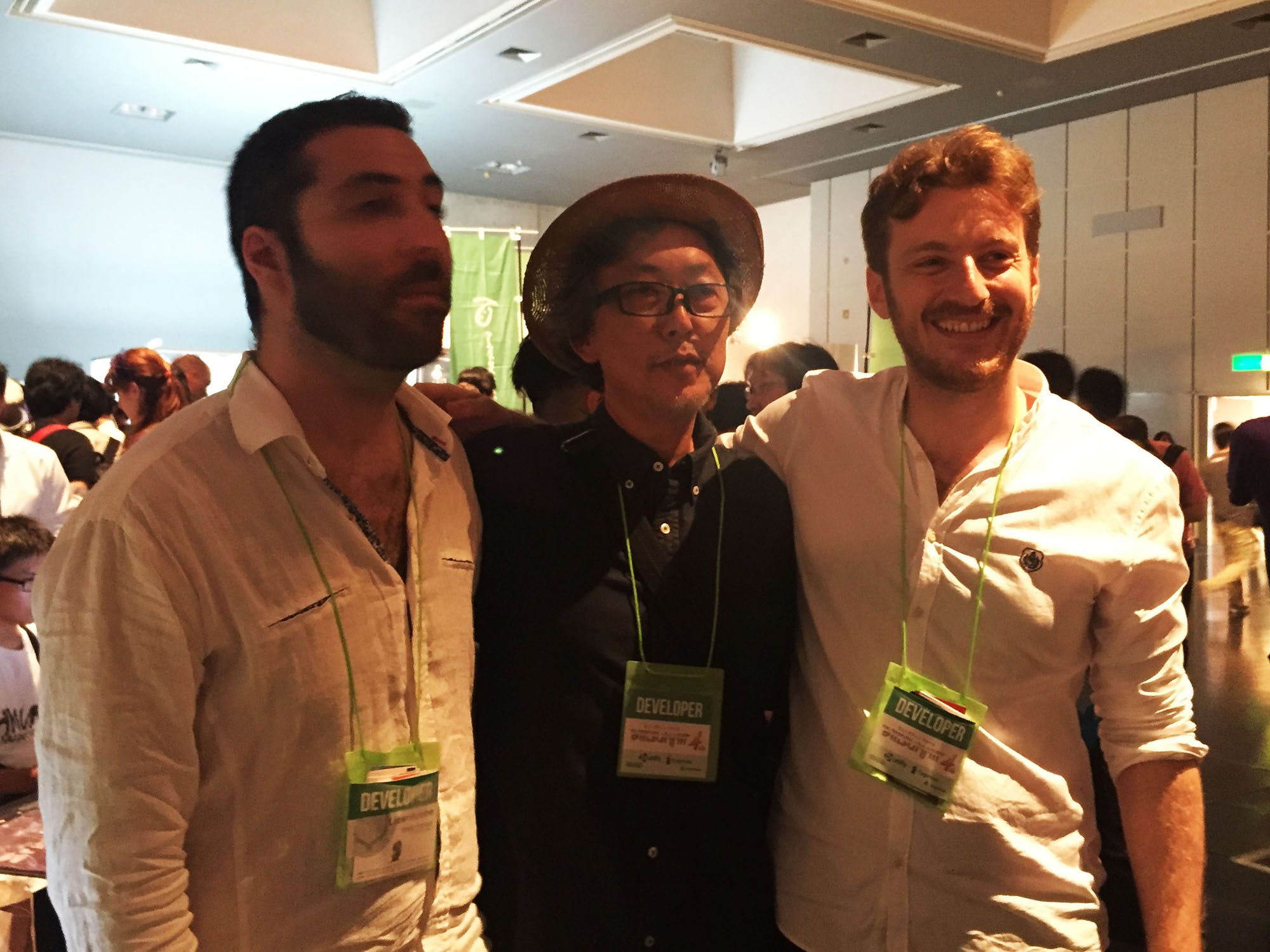 If you are interested in the event, it will be starting on May 20th to May 21st from 10:00 to 17:00 at the Miyakomesse in Kyoto. More informations on the bitsummit website.